Activities
It is impossible to see and visit everything in a few days!

We suggest a selection of activities or visits
La distillerie des Coulets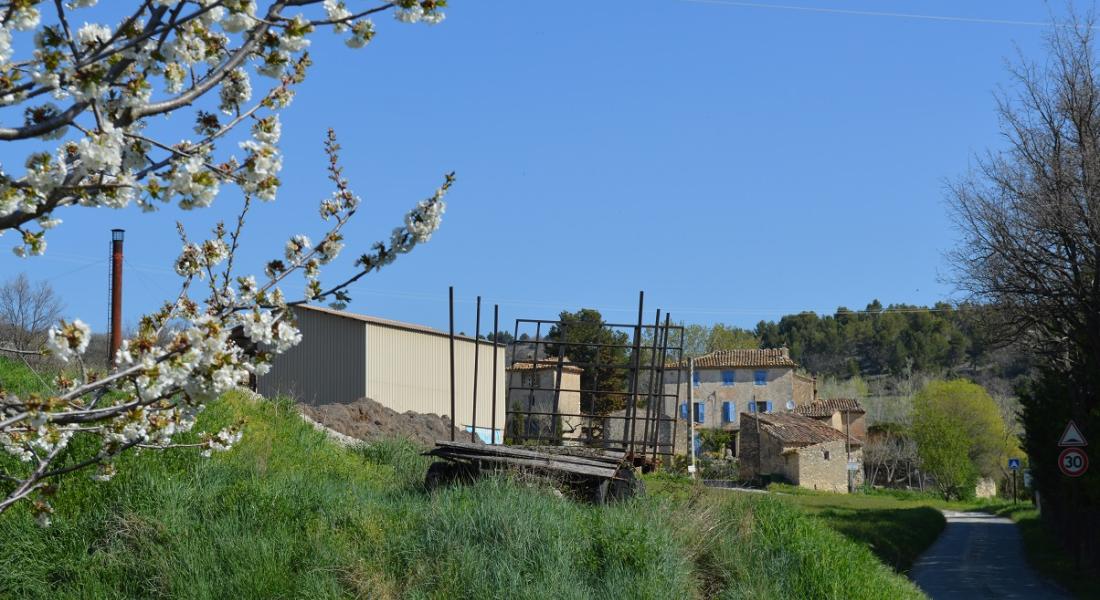 The lavender distillery, located 1km from our house, further upon  the "Chemin des Coulets". Peak of activity in July. Free visit; local products can be bought on the site (wine, lavender,…)
Le chemin des Coulets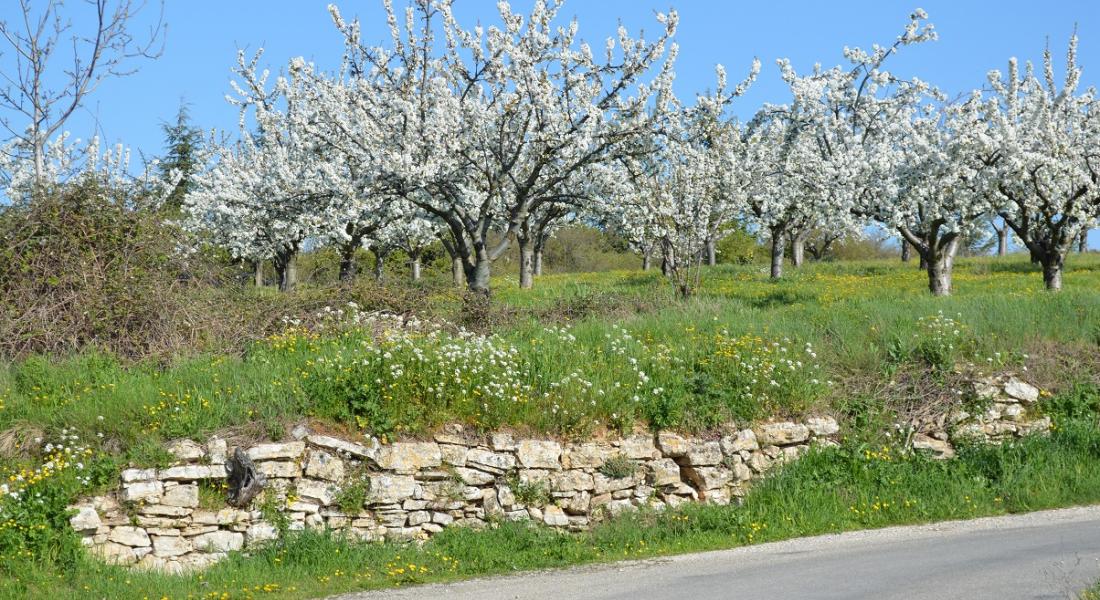 Take a walk along the "Chemin des Coulets"; about 1h 30. Great views and many other trails to explore in the area.
City of APT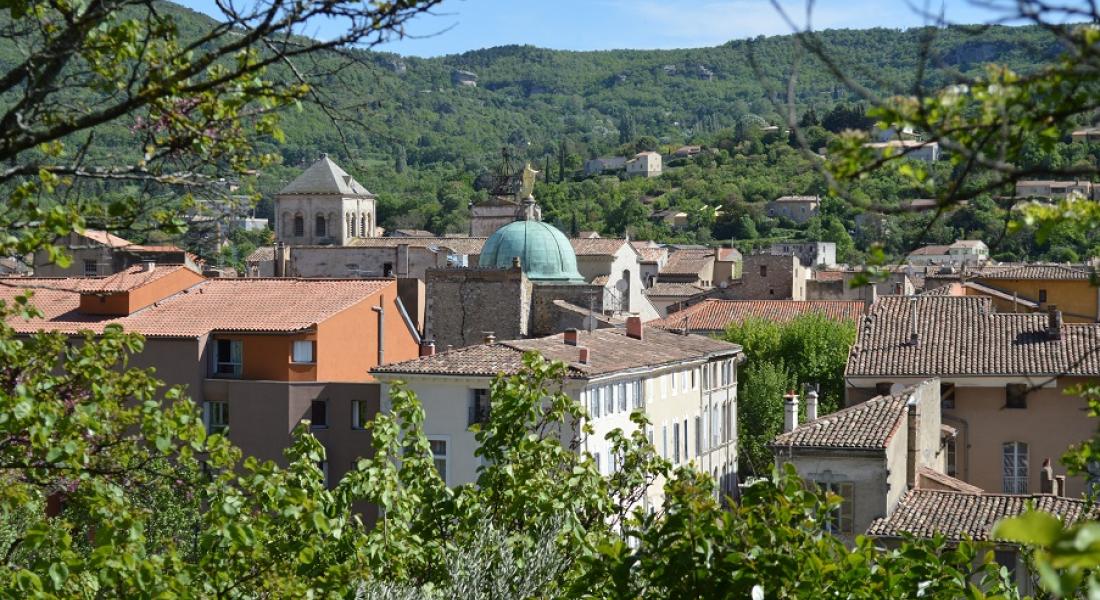 Apt is very well known for its Saturday market. Traditional French town.  Shopping, banks, restaurants and cafés
Les Gondonnets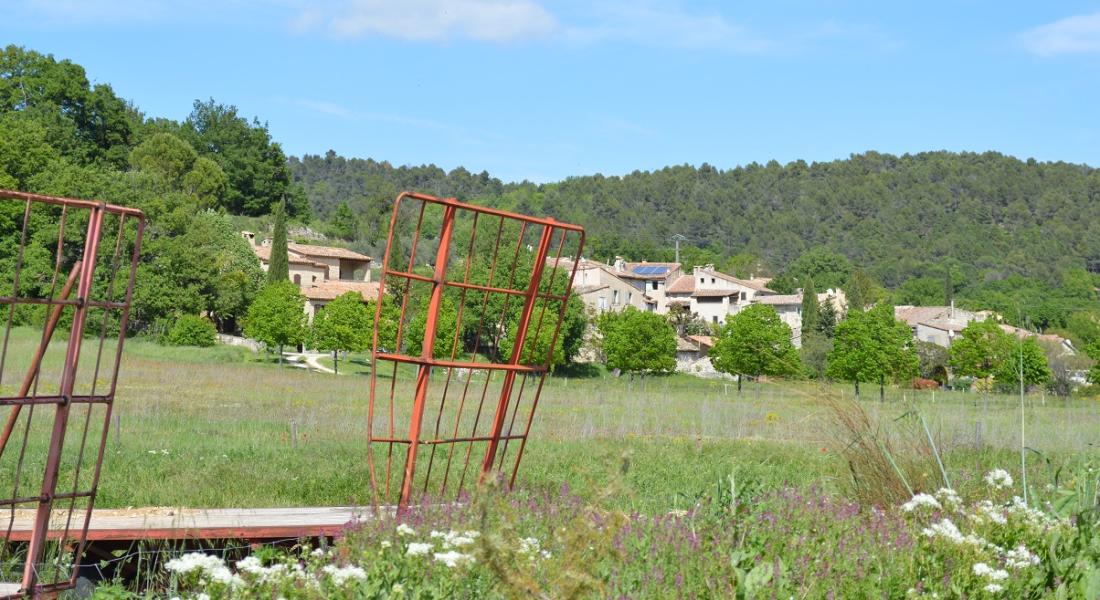 Biking, for example,  to the Gondonnets (small) village and  back via the Calavon biking trail. Easy (flat)
Le pont Julien
Le pont Julien : old Roman bridge from the 1st century. Possible by bike with the Calavon bike- trail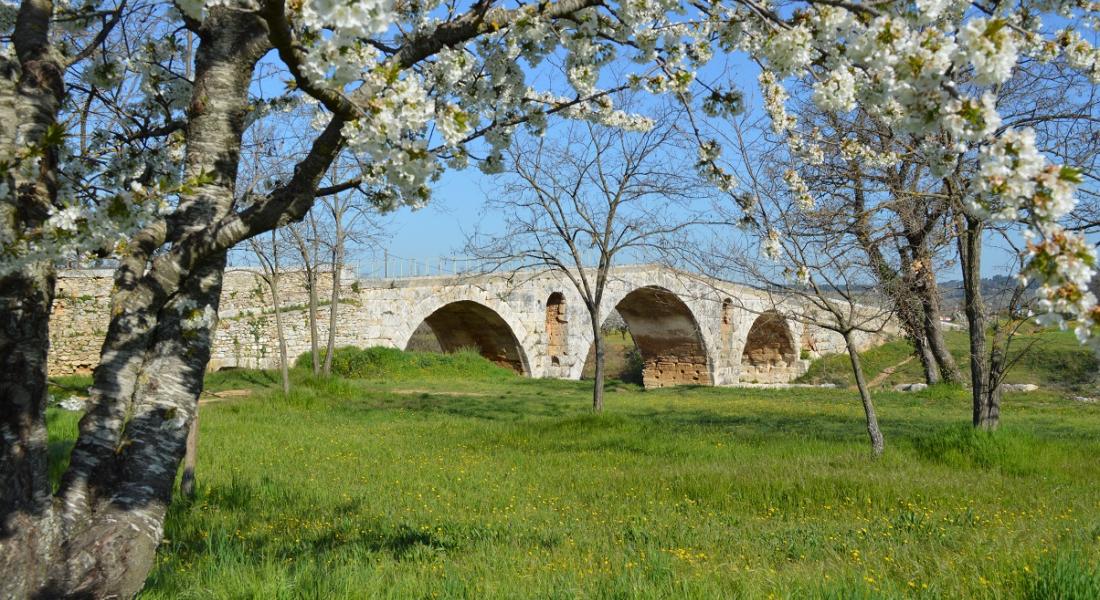 Le jardin d'un curieux et Saignon
Le Potager d'un Curieux, in Saignon. A haven of peace for nature lovers, full with plants and vegetables. Possible by bike but not easy; car is by far easier… Saignon is listed as one of the most beautiful villages of France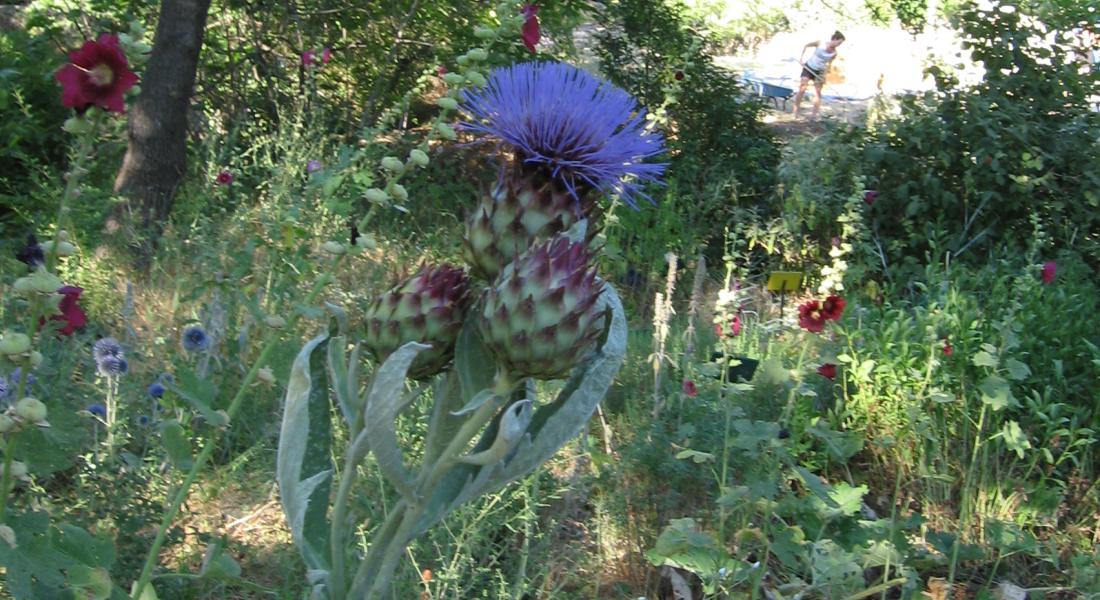 Colorado provençal
Le Colorado Provençal: the site was previously used to extract the famous "ocres" of different colours. Marked trails to walk through. We recommend visiting the site in the morning  (light is better, less crowded). Accessible by bike
Accro-branches
Accro-branches: walk in the trees! Very sportive activity in a very nice area. Reservation needed; accessible by bike
Vers le site de l'Accrobranches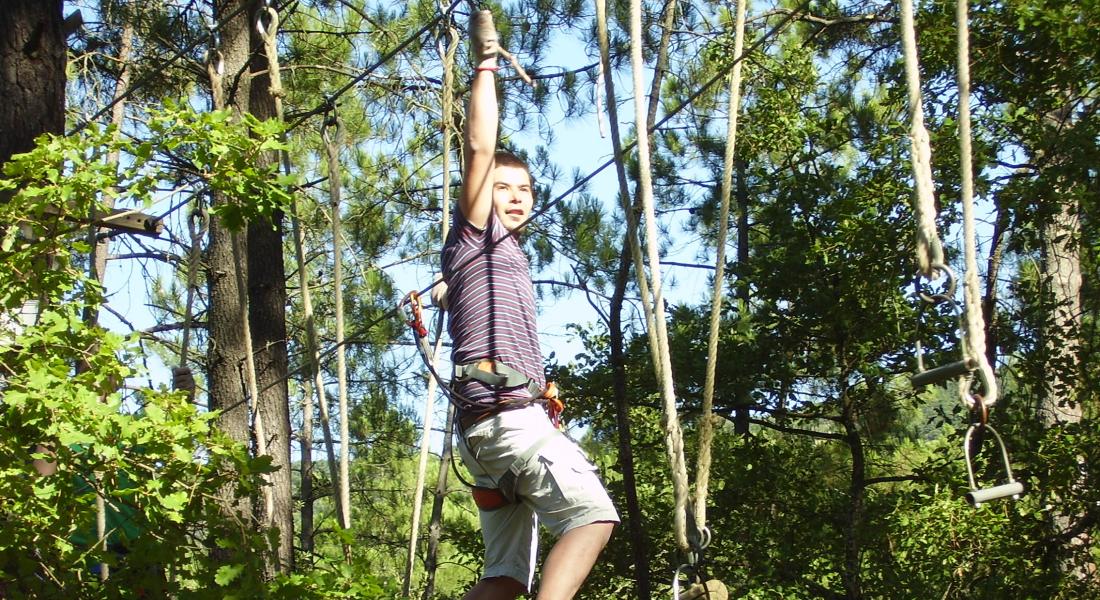 Escalade
Rock climbing (outside) in Buoux, 10 km away. There is an incredible number of climbing routes in this place.
More info:
Vers la page 'Escalade' de l'Office du Tourisme
Typical villages
All traditional yet unique villages of the area located north or east from Apt. The following ones we suggest are less crowded and cheaper than some famous ones (Gordes, Roussillon, Lacoste, Lourmarin…):
Villars, St Saturnin-lez-Apt , Rustrel, Gignac, Viens, Caseneuve, Auribeau, St Martin de Castillon, Saint Christol, Sault, Banon, Simiane La Rotonde, Buoux, Lioux, Joucas
Enjoy each of them!!